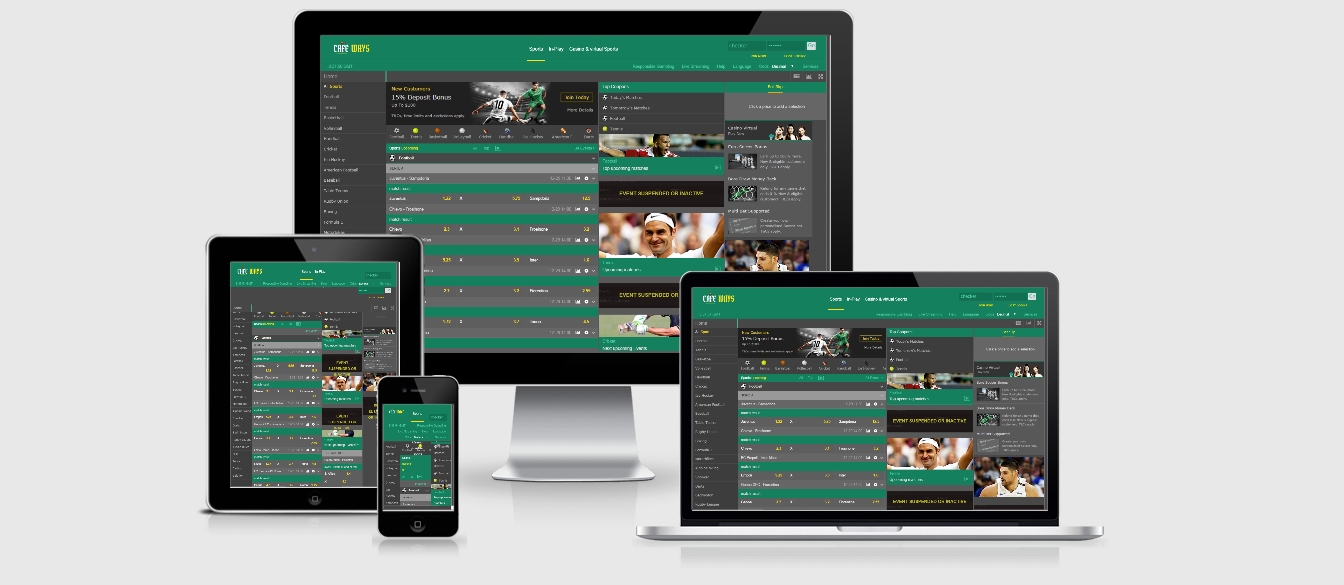 Sports betting solutions
All in one sports software solutions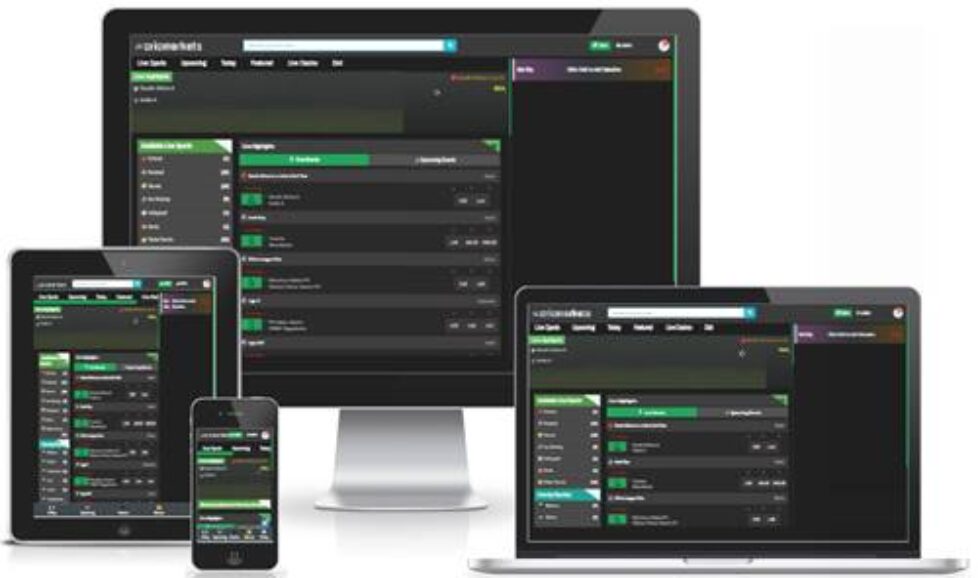 Over 60,000 events every single month
Both Prematch & In-Play betting
2000+ slot games
100% Open source software
Live Casino Dealer
Cashout
Price — $9999.99
Over 60,000 events every single month
Both Prematch & In-Play betting
2000+ slot games
100% Open source software
Live Casino Dealer
Cashout
Price — $9999.99
Over 40,000 events every single Month
In-Play betting
Prematch betting & casino games
100% Open source software
Live scores & stats
Multi-Languages
Price — $2999.99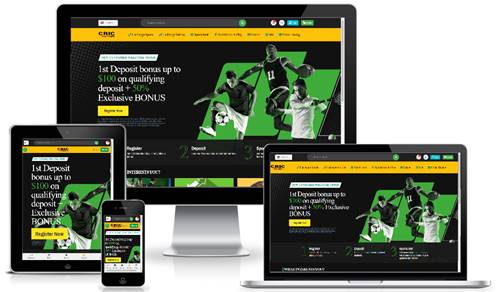 Over 60,000 events every single Month
Exchange, sportsbook & games
Prematch & inplay betting
Extra agent, super agent panel
Cash out available
Multi-Langual
Price — $25000.00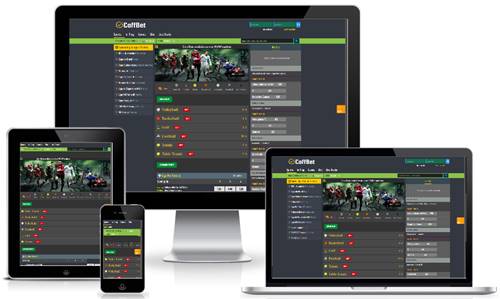 Over 40,000 events every single Month
In-Play betting
Prematch betting & casino games
100% Open source software
Live scores & stats
Multi-Languages
Price — $2999.99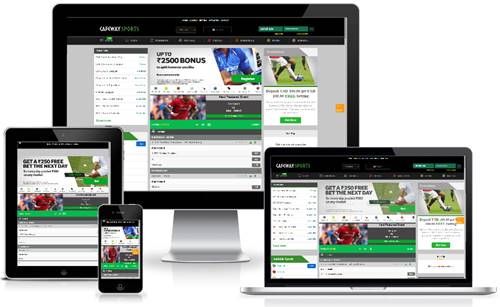 Over 40,000 events every single Month
In-Play betting
Prematch betting & casino games
100% Open source software
Live scores & stats
Multi-Languages
Price — $2999.99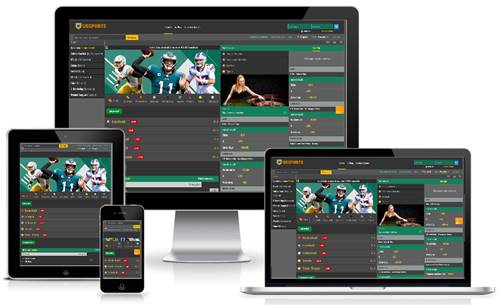 Customized for US/American Format
All leagues NFL, NBA, MLB, MLS, NHL, college football etc.
In-Play & Prematch betting
100% Open source software
Live scores & stats
Multi-Languages
Price — $2999.99
Customized for retail bet shop
Over 200 markets on each events
Events and tickets printable
Events results and live scores available
Agent system integrated
Multi-Langual support
Price — $1999.99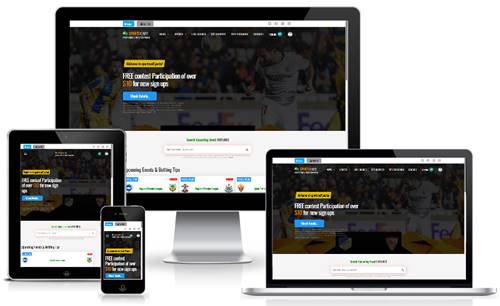 Tipping and scores
Live scores on over 15+ sports and events.
Schedule, results and odds
odds comparison with over 20+ bookies
Match predictors.
Points betting system
Price — $15499.99
BASIC FAQ's
Some of the important frequently asked questions
Contact us at skype: support@sportscaff.com

Pre-match betting

Pre-match betting allows betting on events till the match starts. Once the match starts, users will no longer be able to bet on it. Though Admin can open up the betting after second half — if they wish to.

In-Play betting

In-play betting allows betting while the match is ongoing or live. The match odds changes continuously during the match until it's end.

In in-play betting API make calls every few seconds to keep track of the odds changes along with live scores. Calling API every few seconds means it needs large data calls and resources. This amounts to millions of API calls every Weeks or Months which is cost intensive and requires large amount of resources. 

On the other hand, in pre-match API is called only once or twice in an hour or so.

It depends on your requirements and plans. If you are not a company or trying to start your own proprietorship business then 'pre-match' package may be most suitable. This will cut down your unnecessary monthly fee of having an in-play event betting that's resource intensive. 

However, if you want to set up things at once and stand a better chance of making a good business then you can go ahead with in-play package with confidence. 

You can modify the basic styling including colors, positions, images etc.. They are absolutely easy and need no technical knowledge to do that.. Little bit of guidance can do the stuff. 

We do offer custom work. As you are with us, you can ask for any modification or features add-on. We are available for the custom work at minimum cost. 

In basic free support you will get free installation, styling guides, operational guides or any part of script that's not working or need basic modifications that can be addressed in few minutes.

Yes, we are available for managing your website for a minimum monthly cost. We will manage everything on the website including cashier. So you can solely focus on your marketing plans to take your business to next level.

No. pre-match, casino & virtual sport are one time payment. Only in-play package is recurring monthly fee.
Yes, you can buy. Whether you are from USA or Canada or Europe, you can safely buy and operate from our server. As it's hosted in our server so you got nothing to worry.

No, you don't need anything. Doesn't matter whether it's legal or illegal to bet in your country of residence.

You just need domain name to get started. Configuration and installation is done from us with 2 Months of free cloud hosting.

As most of the hosting companies doesn't allow betting website because of it's legal issues so it's best that we take things in to our own hands and make sure that you don't have to go through lots of hardship to get started your betting business. It's hosted with full security in our secured Cloud server, and we guaranteed 99% up-time.

You will get 2 Months free hosting at the start (t&c apply). Once your 2 months hosting is expired, you will subscribe for monthly hosting plan. Unlike other hosting companies where managed hosting costs you hundreds of dollars a month — our hosting cost is minimum and highly reliable as it's hosted in cloud platform.

Pre-match hosting cost anywhere between $10 – $50 per month and in-play at $30-$100, but rest assured it will be always lower than other hosting companies.

As soon as you purchase our package we start the process of installation.. It's usually set within 2 days with all your images, logos etc. Once installation is over, we hand over the credentials and guide you through on how to manage your website or edit your website style. 

No. We can't help on your financial decision making. We are here to help you on technical issues or website related problem.

No. But we might have solution for you. Please talk to us.

Yes, it's 100% source code installed in your server
Do you have ETH token project or any cryptocurrency project that you want to run sports betting website?
We can help you with that too. Please fill up the contact form and send us your requirement for further discussion.